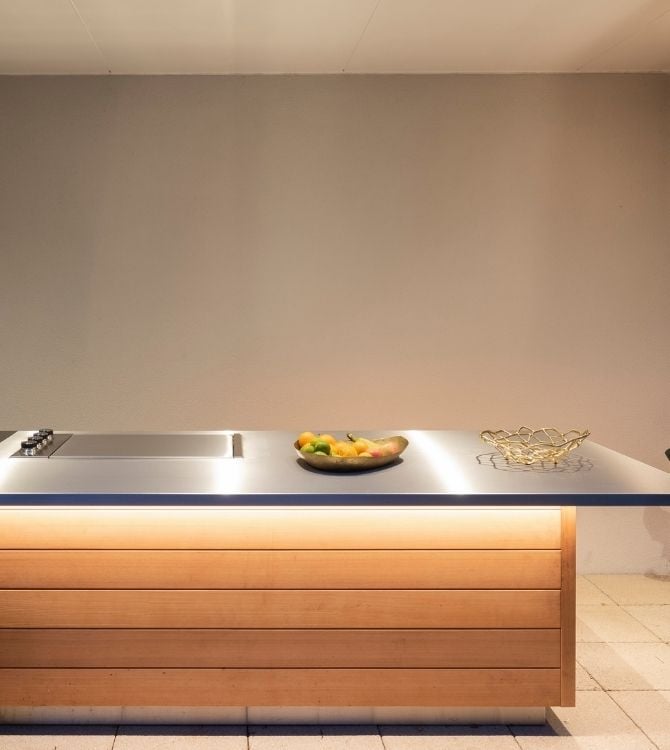 The worktop material you choose is central to the eventual look and feel of your outdoor kitchen. Our range of outdoor kitchen cladding materials is the most extensive available in the United Kingdom and will be the perfect platform for your cooking adventures for years to come. Take a look at our worktop materials below or speak to our team today.
Speak to a CENA designer
Need a little help choosing between stone or ceramic worktops? Or perhaps you'd like to see what the smart composites look like when they're the crowning glory of one of our bespoke outdoor kitchens? Check out our inspiration pages here.