Are you an architect, developer, landscape designer or landscape gardener? If so becoming a CENA partner gives you access to a wide range of benefits from design services to a flexible process to work within your systems and procedures. Our promise to our design partners is to provide impartial support and guidance without commitment to help you fulfil your client's brief. Request a callback today to learn more.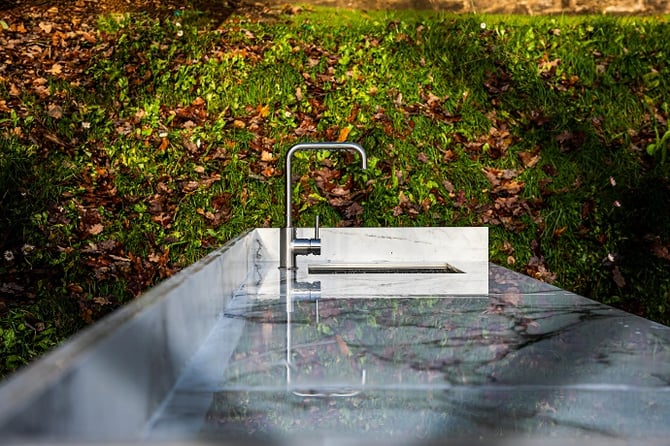 Partner Benefits
We can work directly with the client or work with you, it's your choice
We can invoice you or your client directly
We can fulfil an existing, completed design or work with you from the initial brief to create concepts, footprints, and visuals to suit your client's requirements
Design-led business - we can be totally bespoke to your requirements
Request Callback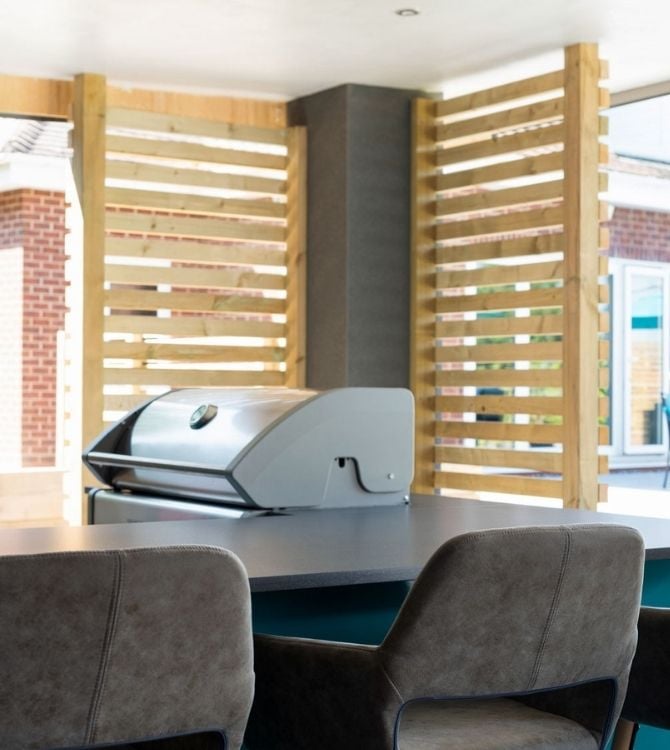 Partner Benefits
Concept creation
Design presentation
Completed installation with client approval and sign off
Request Callback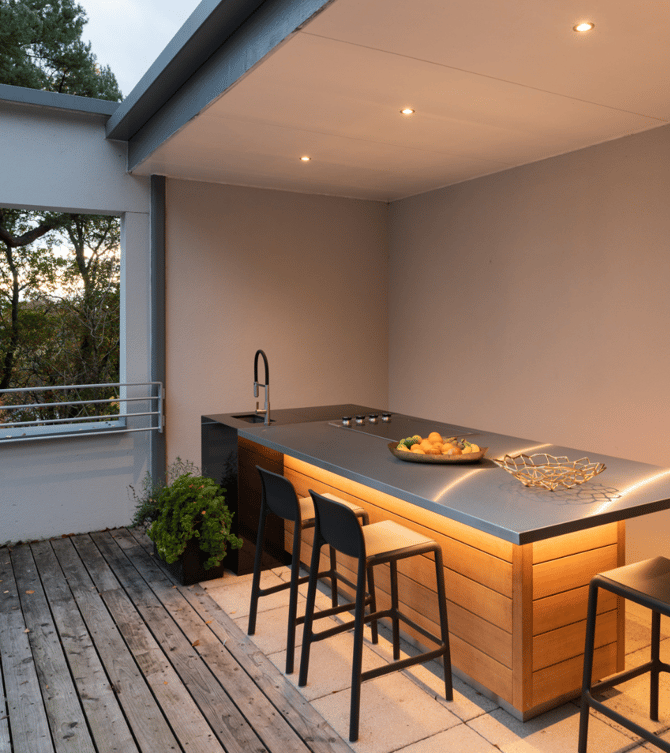 Partner Benefits
How to build a kitchen to suit any budget or brief, including non-CENA products.
Support throughout your design process with no commitment required until your client approves the designs.
No charges for the design element of the service.
We will support you with industry-wide advice, beyond CENA products, without bias, including information on competitors' products if they match the needs of your project.
Request Callback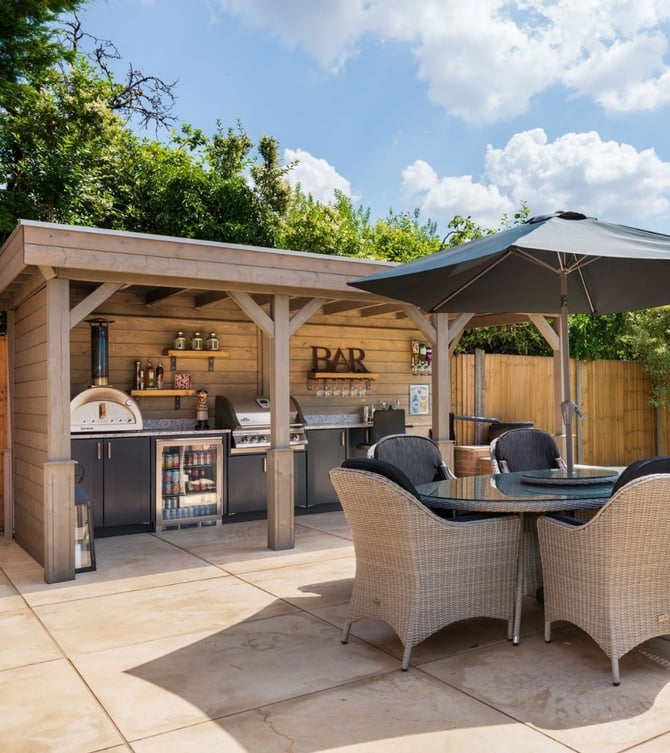 Partner Benefits
Access to expert advice on the widest range of outdoor kitchen materials, fixtures and fittings in the UK.
Expert designers providing, footprints, 3-D visuals and manufacturing drawings to ensure every detail is attended to.
Advice on appliances, brands and equipment to suit any client's requirements.
A dedicated account manager.
Request Callback
Get in Touch
Bring Bespoke Outdoor Kitchen to Your Clients
Get in touch with the team today to discuss a one off project or sign-up to become a CENA partner to enjoy the full range of benefits.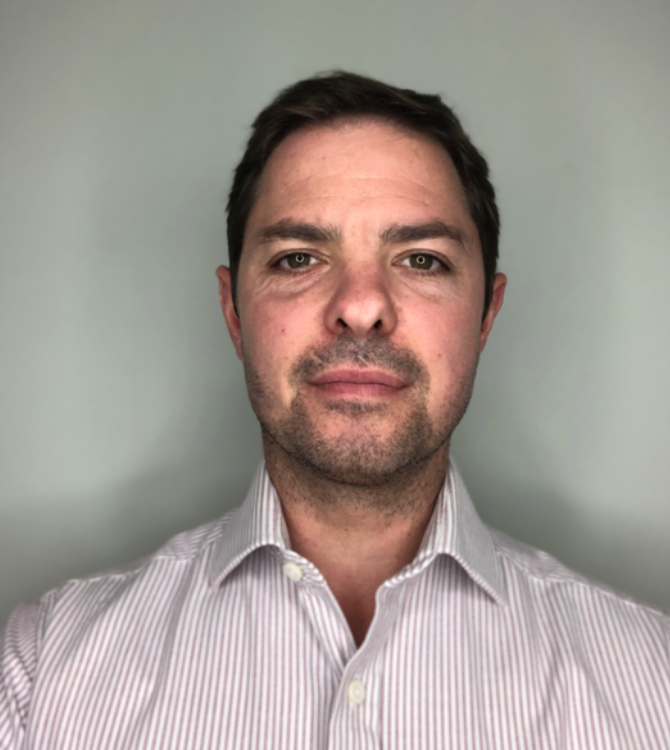 Having fantastic partners is integral to the work we do at CENA Outdoor. Our partners allow us to go the extra mile and offer our clients the best possible range of products for their new kitchen.
Jacques Shelton - Director at CENA