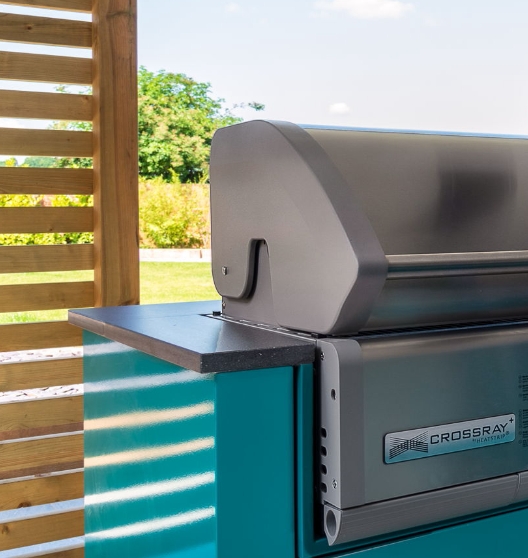 CENA Outdoor was founded to design and create beautiful, bespoke outdoor kitchens for customers across the United Kingdom. Based in the peaceful Leicestershire countryside, the CENA team comprises talented designers and project managers with a passion for delivering outdoor living experiences and exceptional customer service.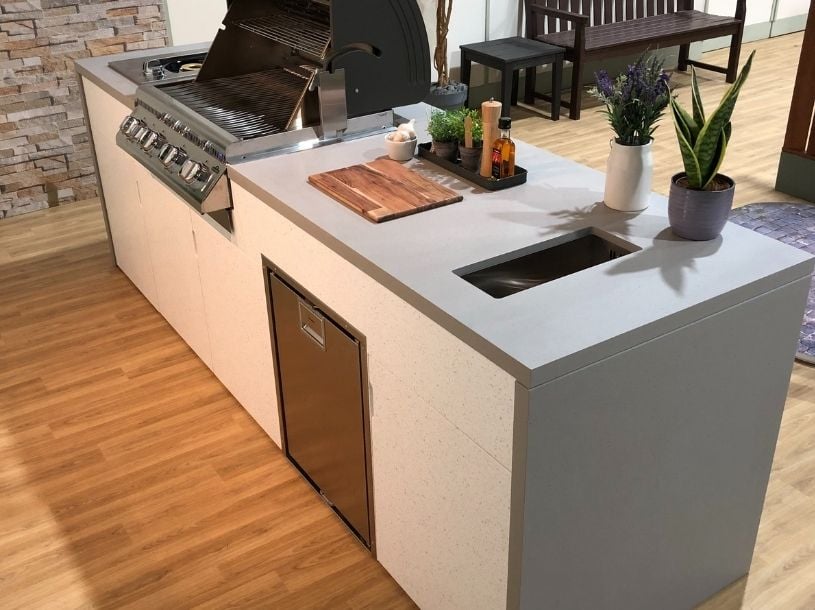 The showroom is open Monday to Friday and weekends by appointment for those who prefer to visit us in person to discuss their outdoor kitchen project.
We are proud to create not just outdoor kitchens but sociable spaces to cook, eat and unwind with friends and loved ones.
Book an Appointment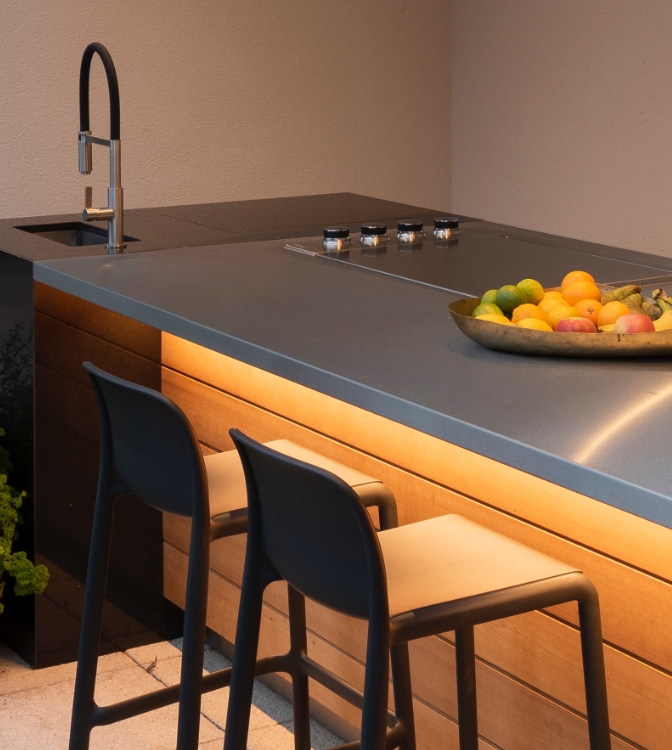 We also work alongside garden designers, landscape designers, architects and property developers so that they can include a bespoke outdoor kitchen in their outdoor living projects. There are benefits to becoming a CENA business partner including a 5% commission (subject to terms and conditions) and access to our expert design team.
Become a Partner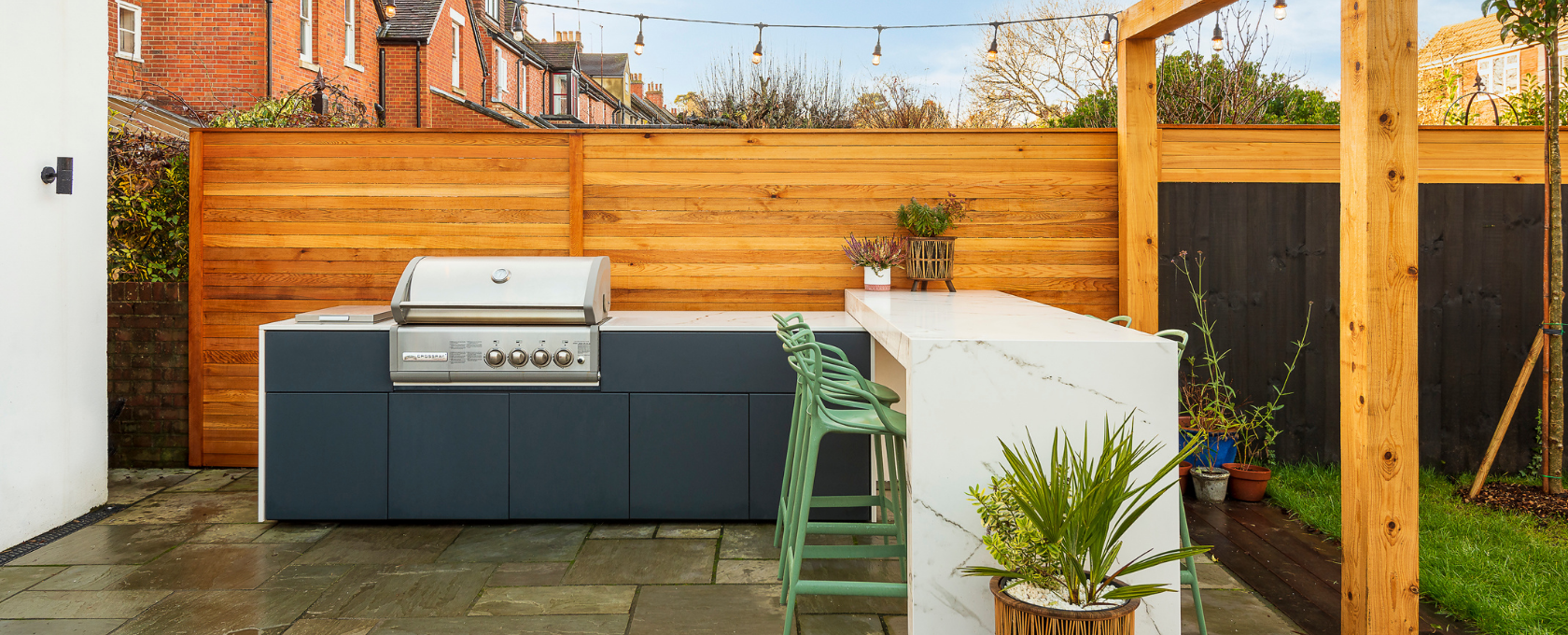 Meet our management team who work hard on each and every single kitchen design we take on.
FIND OUT MORE