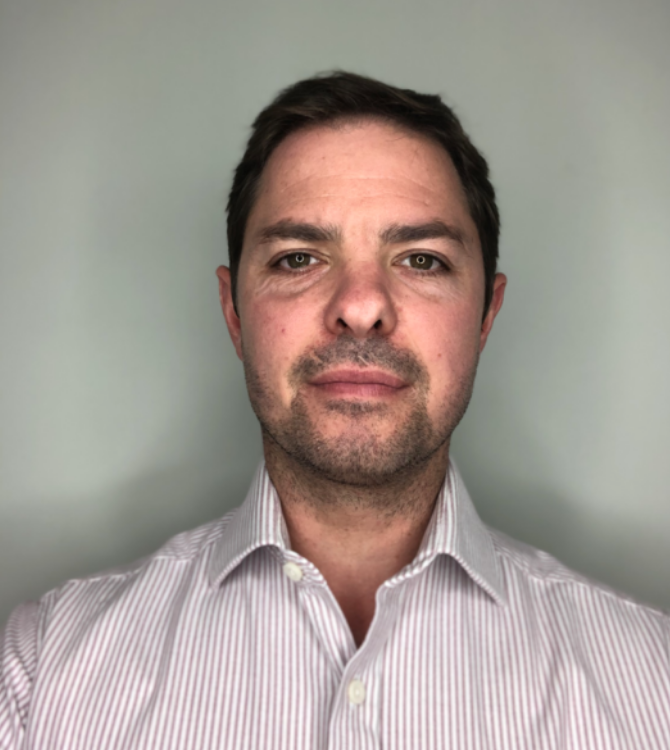 Director
CENA's Managing Director Jacques Shelton, who has a degree in Economics, founded the outdoor kitchen brand in 2018 after years of working in hospitality, horticulture and event management. Jacques has been the driving force behind the outdoor kitchen brand and its vision from the very start. Away from the CENA office and his love of outdoor kitchens, Jacques enjoys indulging in his passions for travel, cooking and the great outdoors.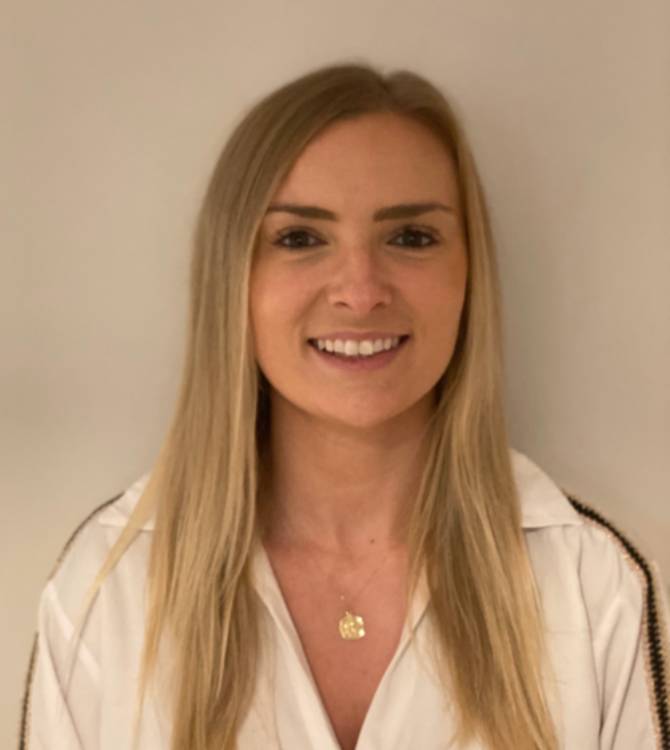 Lead Designer
CENA's Lead Designer Gemma has a degree in Interior Architecture and Design and 10 years of experience in commercial interior design, working on projects for a number of household names. Gemma is equally comfortable liaising with clients, architects, mechanical and electrical engineers or suppliers and works hard to bring a kitchen from a vision to reality. When she's not working on beautiful new kitchen designs, Gemma enjoys food, fitness and travel, as well as learning more about all elements of the design process. Project Manager
Coming soon
Whatever your starting point, our team will ensure your outdoor kitchen suits your style of cooking, your budget, and your existing or planned outdoor living spaces.